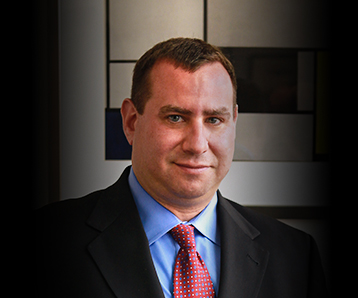 Drawing on a top-notch education and substantial experience in both government and the private practice of law with top-rated firms in San Diego, Steve Coopersmith founded The Coopersmith Law Firm in 2008.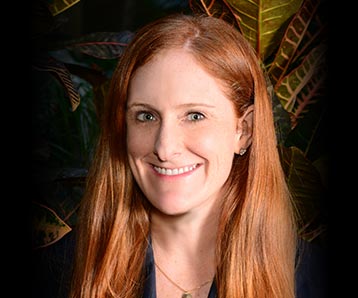 Philippa S. Grumbley joined The Coopersmith Law Firm as an associate in 2016. Ms. Grumbley has experience in general business litigation, contractual disputes, and healthcare litigation.
Associate Attorney Danielle "Dani" Macedo is a member of the California Bar and has experience representing individuals and businesses in employment and commercial litigation matters.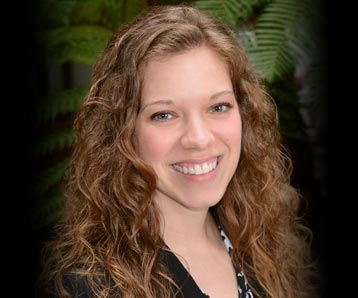 Kelly joined the Firm in April of 2015 as the Firm's legal assistant and paralegal.
Erik joined the team as a paralegal in 2019 with four years of experience, including work in foreclosure, insurance subrogation, and family law.  
Executive Administrative Assistant
Abby is originally from West Chester, Pennsylvania. She graduated from Virginia Tech…