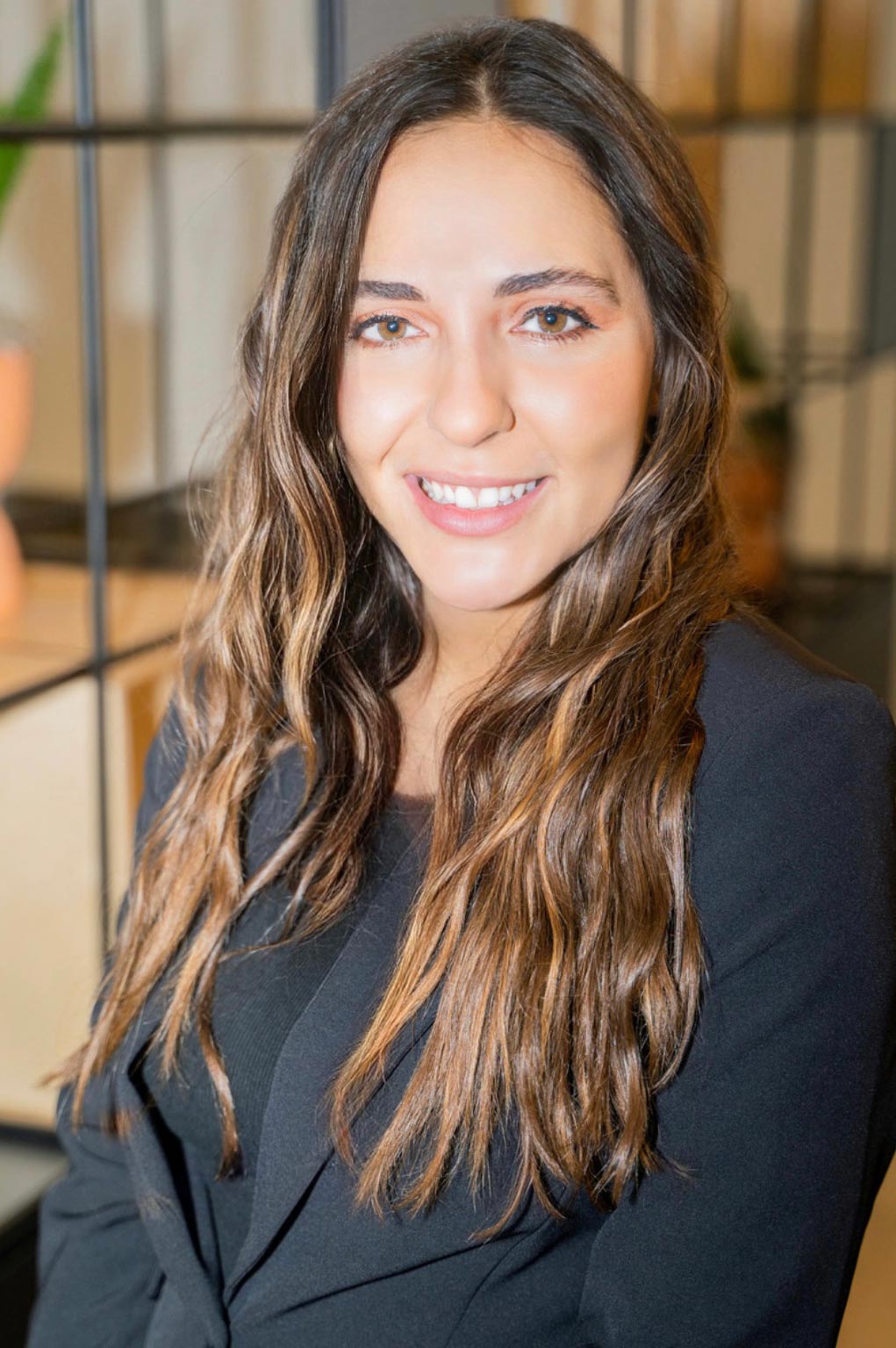 Ashley joined the Coopersmith Law Firm in 2023 as an Associate Attorney. Prior to joining the firm, Ashley pursued her undergraduate studies at the University of California, San Diego, earning a Bachelor of Arts degree in Sociology with a focus on Law and Society. Ashley continued her academic journey at California Western School of Law, where she completed her Juris Doctor degree in just two years.
Throughout her time in law school, Ashley received numerous achievements. She was provided an Academic Excellence accolade for attaining the highest grade in her Evidence class, she also secured a position on the honor roll, and a Wiley W. Manuel certificate for the hours she committed to Pro Bono work with the San Diego Public Defenders office. Ashley's dedication to public service also led to her induction into the Pro Bono Honors Society. With prior professional experience in intellectual property, and entertainment law, Ashley became a member of the California Bar in 2023.
Outside of work, Ashley enjoys traveling, running, and spending time with her dog, Hazel.