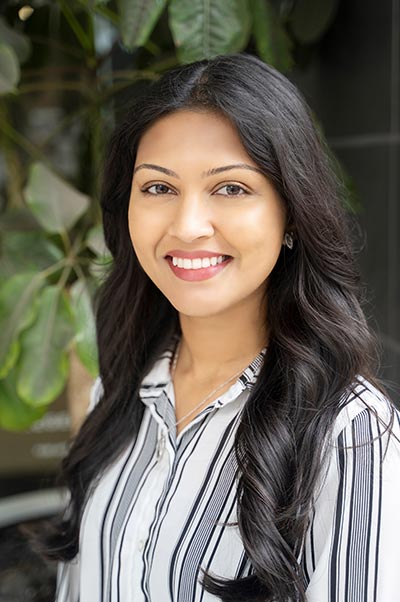 Shayal joined the Firm in 2023 as the Firm's legal assistant and paralegal. Before joining the Firm, she worked for the Stanislaus County Adult Probation Department as a Probation Technician.
She received a Bachelor of Arts degree from the University of California, Santa Barbara with a major in History, with Distinction and minor in Education.
Originally from Fiji, Shayal grew up in Modesto, California and recently moved to San Diego. In her free time, Shayal enjoys playing tennis, reading, hiking, and exploring new restaurants.