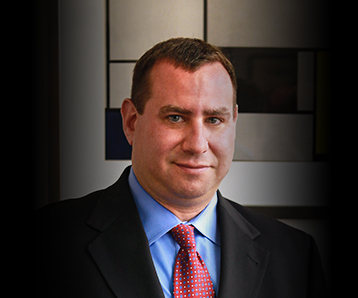 Managing Attorney
P 619 238 7360
Drawing on a top-notch education and substantial experience in both government and the private practice of law with top-rated firms in San Diego, Steve Coopersmith founded The Coopersmith Law Firm in 2008.
Of Counsel
P 619 238 7360
Mr. Kaplan practices exclusively in the areas of business litigation and business counseling on a variety of matters. Recent litigation matters include partnership and shareholder disputes; non‐competition/non solicitation disputes, real estate matters and "C" level employment litigation.
Associate Attorney
P 619 238 7360
Philippa S. Grumbley joined The Coopersmith Law Firm as an associate in 2016. Ms. Grumbley has experience in general business litigation, contractual disputes, and healthcare litigation.
ASSOCIATE ATTORNEY
P 619 238 7360
Kevin D. Rogers joined The Coopersmith Law Firm as an associate in 2017.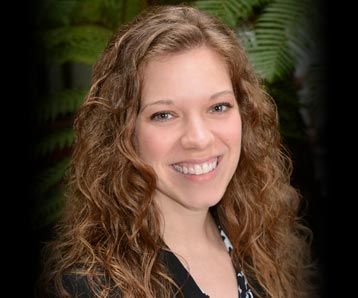 Legal Secretary and Certified Paralegal
P 619 238 7360
Kelly joined the Firm in April of 2015 as the Firm's legal assistant and certified paralegal.
ADMINISTRATIVE ASSISTANT
P 619 238 7360
Amanda joined the Firm in 2017 as our Administrative Assistant and Case Assistant just after completing her Bachelors of Science degree from University of San Diego.
Case Assistant
P 619 238 7360
Taylor joined the Firm in August of 2014 as our administrative and case assistant.